Sportech may have scored the winning goal in VAT case against HMRC
Online gambling and entertainment company Sportech have recently seen a rise in their share price after winning a major seven year court battle with HMRC. The case originates from the ambiguity of the football pools trade that Sportech runs. This particular gambling trade was extremely popular prior to the introduction of the national lottery, however as the latter offered a greater jackpot prize, the popularity of football pools has since decreased.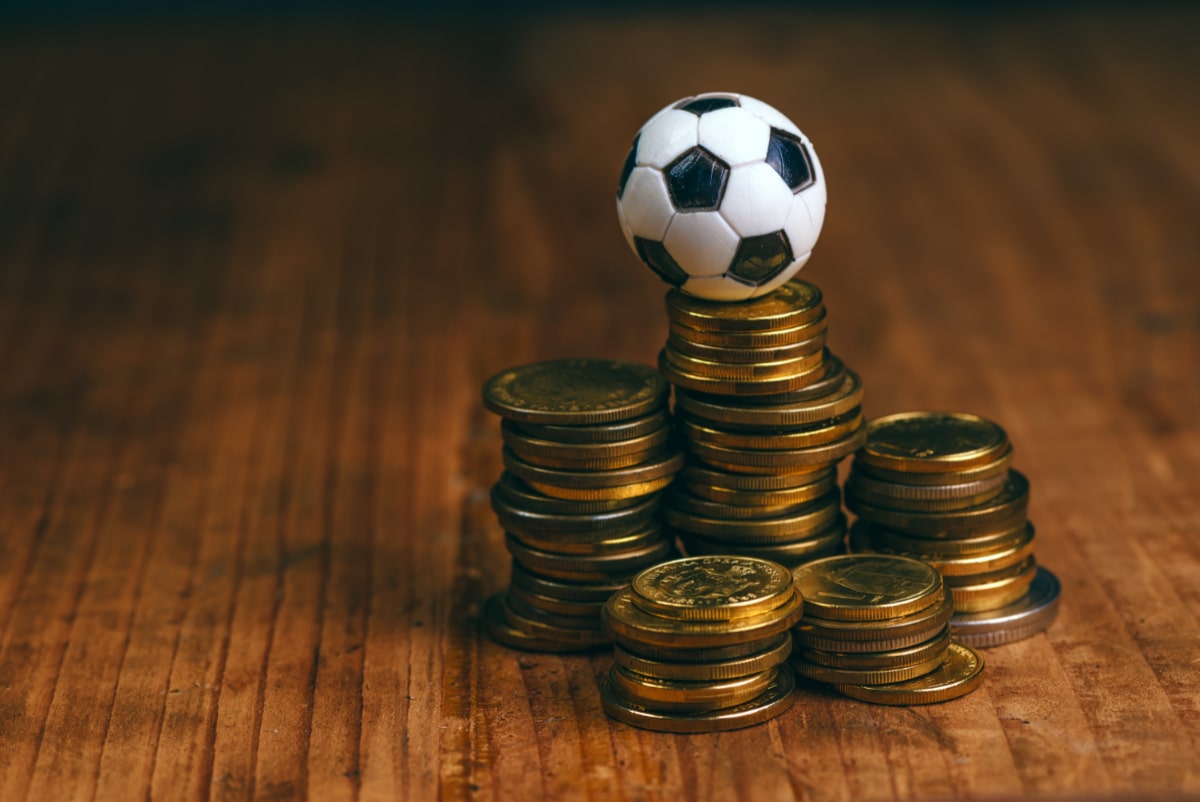 The dispute between the two parties lies in Sportech claiming that their Spot the ball game, which involves players guessing the location of an imaginary ball in a photograph, is a game of chance. HMRC disagree with this claim and say that it is a game of skill and, as such, is subject to VAT. The recent court ruling means that Sportech are now entitled to a refund of £93m from HMRC for VAT paid between 1979 and 1996. To put this amount in to context, Sportech's revenue last year was £100.2m. Therefore this sum of money could potentially be a significant boost to the company's finances, although the case has not been officially closed yet as HMRC have until 13 May 2016 to appeal the court ruling.
This is just one of many interesting cases surrounding VAT. We previously wrote a blog on the VAT treatment of a number of foods, including the hotly debated topic of whether Jaffa Cakes™ are cakes or biscuits. So if you have the appetite (pun intended!), then why not check it out here.